No Internet
People wonder how people would cope with no internet, I can tell you now that it completely sucks. Particularly as I do not have a phone, my only point of contact has gone. I have to go to other people houses to pick up internet, at least for the foreseeable future.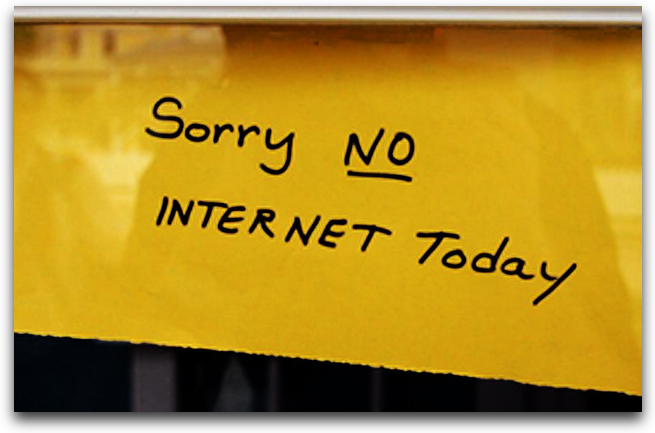 Our contract at the Uni house ran out a few days ago, we can't extend it by one month, which isn't too bad as Virgin Media is possibly the worst provider. We are looking into getting a month contract, it would help us all out with work etc. Updating my website will be difficult but I will try to get something up every two days.
You don't realise how much you depend on the internet until its gone, its really strange. Its particularly annoying that it died when I was watching the first fight between Froch and Groves.  I can't watch Netflix etc. Which is annoying as the DVD supply is a little bit low. No playing games with friends, and I will not be able to download the Free games with gold games this month, though I will have them ready to download in the future. P.S. Halo Spartan Assault is ok but I wish I didn't buy it.
The alternative plan for now will be step 1, look for a 1 month contract. Step 2, find internet cafés nearby and abuse them to get content up. step 3 go home and get ready for the open.
I will survive without internet for now, It will be annoying after a while though. Content will keep flowing onto my website though so don't worry about that!  And just incase anyone asks, I am still alive! Till the next time I get connected to the internet though.
Thanks for reading
Stay awesome
Please like follow and share!
Twitter: @booboothy
Facebook: Boo Tube
Check out www.thealicejones.com too for well being, beauty and fashion blogs!
Dan Booth
British gamer and technology addict.