The Open 2014, A Look Back at 2006
The golf Open 2014 returns to Royal Liverpool in the Wirral this summer. After a very successful tournament in 2006 won by Tiger Woods (his last Open victory), the Wirral looks forward to hosting another successful and hopefully sunny week.
In this blog I'm going to look at the Open 2014 from a multiple standpoint. how much has technology moved on since The Open 2006. Well… in 8 years you may end up being very surprised. Who's the top golfer now Tiger Woods isn't as dominant? What amazing feats have been done. All that and more will be here somewhere!
As phones are such a staple to every persons technology nowadays, we shall start there. Phones in 2006 where only just starting to push towards having 3 megapixel cameras. Phones come with at least 8 megapixel camera's now and are starting to push up to 13, theres even the Nokia Lumia which packs a mindblowing 41 megapixels!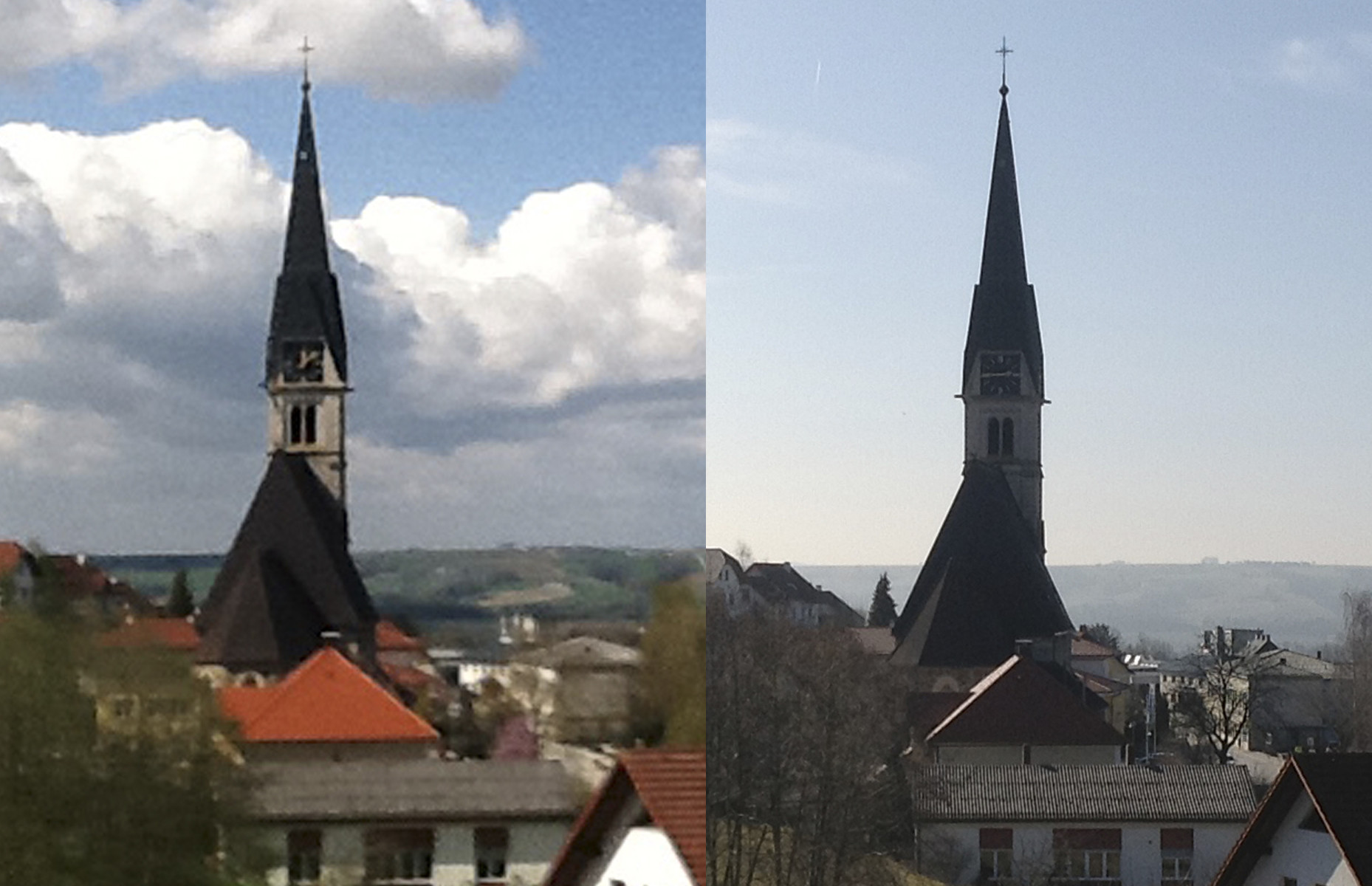 Nokia were the kings of phones, having the 6 best selling phones of 2006 across the world. The most sold phone was a Nokia 1600 (hope its had snake on it!) which sold 130 million units in 2006 (helped by it being targeted at developing countries) The "famous" Iphone (2007) didn't exist, and neither did tablets (became popular in 2010), so expect a lot more of these to but put up into the air on practice days.
Mobile gaming was simply poor, there were no stand out games as there was not smartphone revolution. Games had to use the old style button inputs which never worked well. Angry Birds came out in 2009, which seems strange as it feels like its been around longer than 5 years.

Social Media had just started to boom, twitter was launched on the 15th of July that year and Facebook was made available to everyone in September.  Not many people would know that twitter was available to the public before Facebook, there's a good question/answer for a pub quiz!
The Xbox 360 had just released at the end of 2005 but the PS3 was still being developed whilst the 2006 open was on. It was released to North America and Japan in November 2006 while Europe had to wait until March 2007 to get their hands on the PS3. 8 years down the line and we have ourselves the next generation of games consoles. The top game in July 2006 was NCAA Football 07 (in USA). PC gaming had their requirements needing a minimum of 256mb, very low compared to now, and considering that some PC gamers have 64gb at their disposal, it seems pitiful.
The song topping the UK charts was Lilly Allen with "Smile" whilst the Open was being played.
Sky had only just started their HD package just before the open in may. The British Open was the first golf event in the UK broadcast in HD. Now in 2014 we're looking close to seeing broadcasting being available in 4K (4 times clearer than HD).
Other notable events of 2006 include: Italy winning the world cup in Germany. The Winter Olympics were held in Turin. Chelsea won the premier league. The Pittsburg Steelers won the superbowl. Barcelona edged Arsenal to win the Champions league. Fernando Alonso Won the Formula 1 drivers championship, with Renault becoming constructors champions.
In 2006 Tiger Woods was the top golfer in the world, consistently winning  majors, now Tiger is struggling with a constant knee injury, amazingly he still hovers around number one in the world, he has just been knocked off the top spot by Adam Scott this week. A player who could have a good week on the Wirral is Sergio Garcia, the Spaniard had a brilliant week in 2006, loosing out due to a poor last round mixed with Tiger being dominant. From a British point of view, Justin Rose is currently the highest brit on the world rankings with Rory Mcllroy 2 places down. There is a good chance of a Home victory with some great talent, they just need to be in form.  Although in 2006 there were no British players in the top 10.
Here's hoping for a brilliant Open 2014, lets see what changes will await us up till the next time Royal Liverpool hosts the Open.
Thanks for reading
Stay awesome
Please like follow and share!
Twitter: @booboothy
Facebook: Boo Tube
Check out www.thealicejones.com too for well being, beauty and fashion blogs!
Dan Booth
British gamer and technology addict.