Monaco GP 2014 Predictions
The Monaco GP practice day is in the books, what have we learnt? Not a lot actually, with 22 cars storming around such a small track, they struggle to get a gap, as Nico Rosberg showed in P2. Rosberg was over 4 seconds down on Fernando Alonso's best time.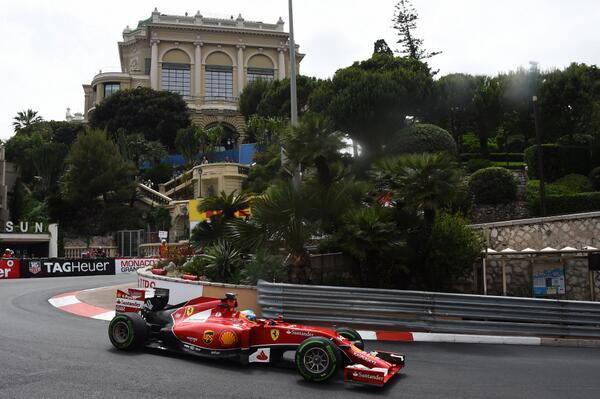 P1 is the representative session, with the Mercedes top and Red Bull and Ferrari Breathing down their necks. The Top six will most likely be decided by these top teams, but the order is up in the air. Safety bets say Lewis Hamilton On pole, with Nico Rosberg close behind. Then Daniel Ricciardo 3rd followed by Fernando Alonso, then Vettel infront of Raikonnen. Williams and Force India should round out the top 10, but you shouldn't count out Romain Grosjean putting his Lotus where it may not belong.
Expect the usual suspects to go out in Q1 being, both Marussia's and both Caterhams and the big scalp being Maldonado, although the likelyhood of someone crashing is very high and likely!
The race won't have much overtaking, the grid will stay pretty much the same bar a couple of shakers and movers through pit stop strategy. I'm expecting a 5th victory in a row from Lewis Hamilton this weekend.
Thanks for reading
Stay awesome
Please like follow and share!
Twitter: @booboothy
Facebook: Boo Tube
Check out www.thealicejones.com too for well being, beauty and fashion blogs!
Dan Booth
British gamer and technology addict.