You can pre load The Division beta in preparation for the open beta this weekend. It's available from February 18th for Xbox One and February 19th for PS4 and PC an will run until the 21st February for all platforms.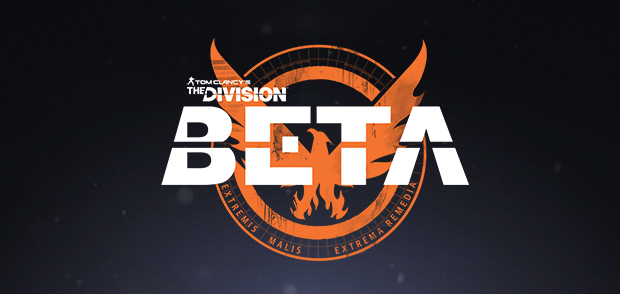 After a successful run of Ubisofts The Division's closed beta earlier this month the open beta should be a must play for all gamers, especially for the many gamers that got their code just before or even after the beta ended.
The Division has a lot of hype surrounding it and rightly so, the map is around the same size as Fallout 4 and set in New York with some stunning weather graphics, the first mission (only available main mission in the closed beta) was great and the Darkzone could be a brilliant and unique multiplayer idea with alot of potential to be frustration, according to Ubisofts stats 87% of players shot "friendly players" and went rogue, take some very trustworthy friends into it.
I won't add to much more, go play it, its free.
Thanks for reading
Stay awesome
Please like follow and share!
Twitter: @booboothy
Facebook: Boo Tube
Check out www.thealicejones.com too for well being, beauty and fashion blogs!
Read My Previous Blog: The Division Closed Beta Review