October Games with Gold
Microsoft has revealed next month's three free titles for Xbox Live Gold subscribers, including one of my favourite multiplayer games of the previous generation of consoles.
Xbox One owners will be able to download Chariot, a brand new [email protected] indie platformer with local co-op. Together, you can play as a princess and her fiance, guiding a coffin through 25 levels, an interesting sounding game that will be free through all of October. Any Co-op game is a great addition to any collection!
From October 1-15, Battlefield: Bad Company 2 is the game with golf for Xbox 360. One of my favourite games of the previous generation, Bad Company 2 had the best maps of all the Battlefield games and is better than BF 3 and 4, that's right, its that good!
In the second half of the month, from October 16-31, Xbox 360 owners can grab Darksiders II for free. From the now-defunct Vigil Games, Darksiders II takes aspects from other games from the likes of God of War and The Legend of Zelda, and implements them into a huge open world.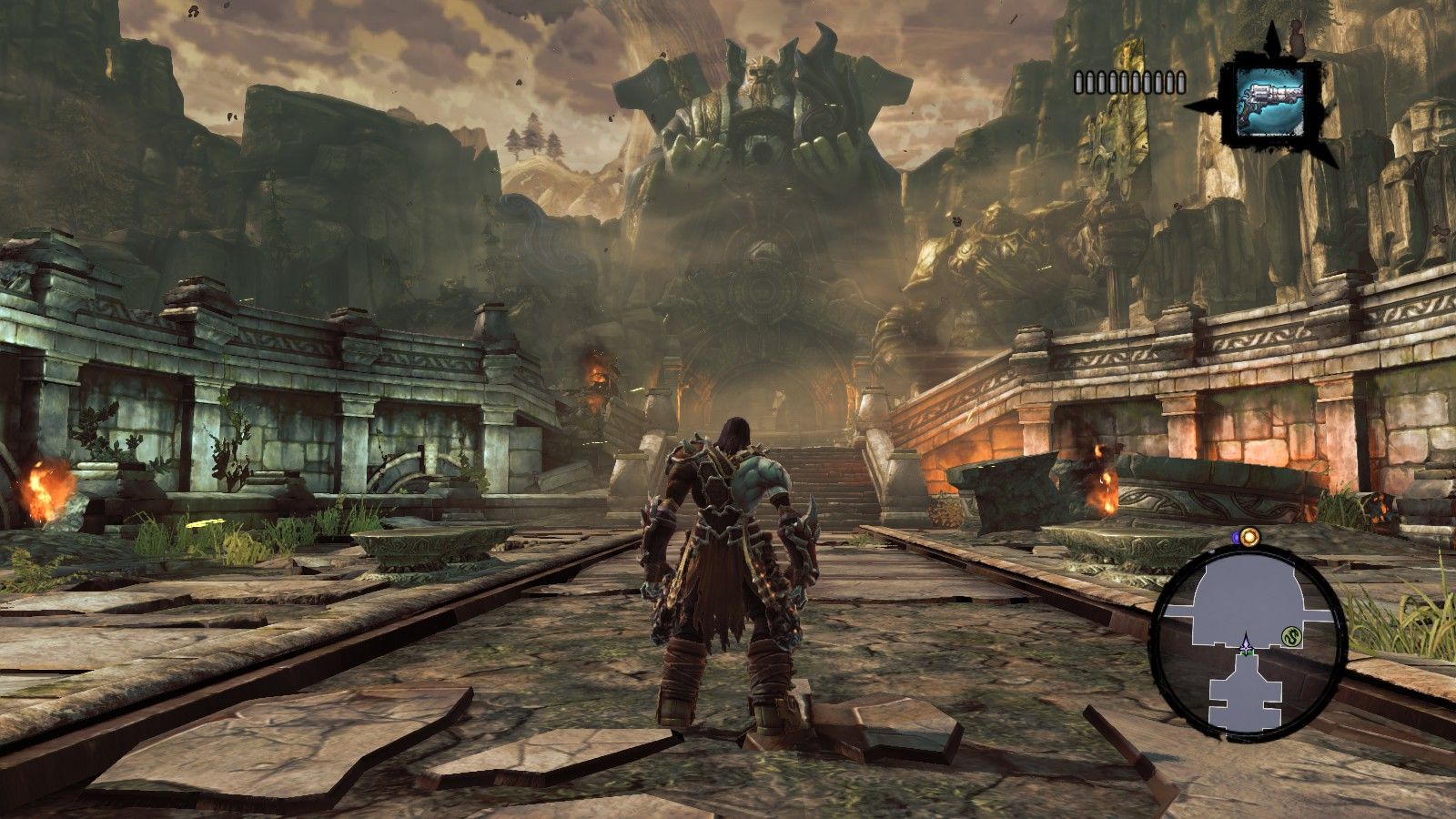 Thanks for reading
Stay awesome
Please like follow and share!
Twitter: @booboothy
Facebook: Boo Tube
Check out www.thealicejones.com too for well being, beauty and fashion blogs!
Previous Blog: Xbox One vs PS4
Dan Booth
British gamer and technology addict.