2015 is in the books here are my (with some help from Jord) top 5 games of 2015 (primarily on xbox)
5. Halo 5: Guardians
Halo 5 just about warrants a spot on this list, particularly with the addition of forge being added in recently. The campaign I felt was more gripping than I expected and the multiplayer was ok but definitely needed more maps and game modes available to it (why can't griff ball be on there?)
Star Wars Battlefront gripped me straight away with amazing gameplay, graphics and sounds. If there was more content in Battlefront like the old games then we it could have been fighting for the number 1 spot. Until EA get a grip of themselves, stop making games to make large profits and make a game for the gamers. (its still pretty good for a money grabber though!)
3. Rare Replay
You get 30 games for the half the price of a new game, some of them you will never play but some of them like Banjo Kazooie and Perfect Dark are the greatest games ever made. There's some very old arcade games which are near impossible, even with rewind! So if you used to play in arcades in the 80's and wondered what happens after the first level in some games then Rare replay is the game for you.
Possibly one of the most intense shooters you will ever play, Rainbow Six Siege completely changed from the previous Vegas games and became more of an standard FPS with tactics and slow gameplay making it extremely gripping and a must play! Please note that this game is best played with at least 2 other friends so you can co-ordinate attacks.
1. Fallout 4
Could it possibly be anything else? Fallout 4 reached its hype well with a huge map and seemingly endless distractions. Play this fast and apparently you can complete the main story in 2 hours. Play this like anyone else would and your game time will easily be into multiple days. If you haven't played Fallout 4 yet, where have you been?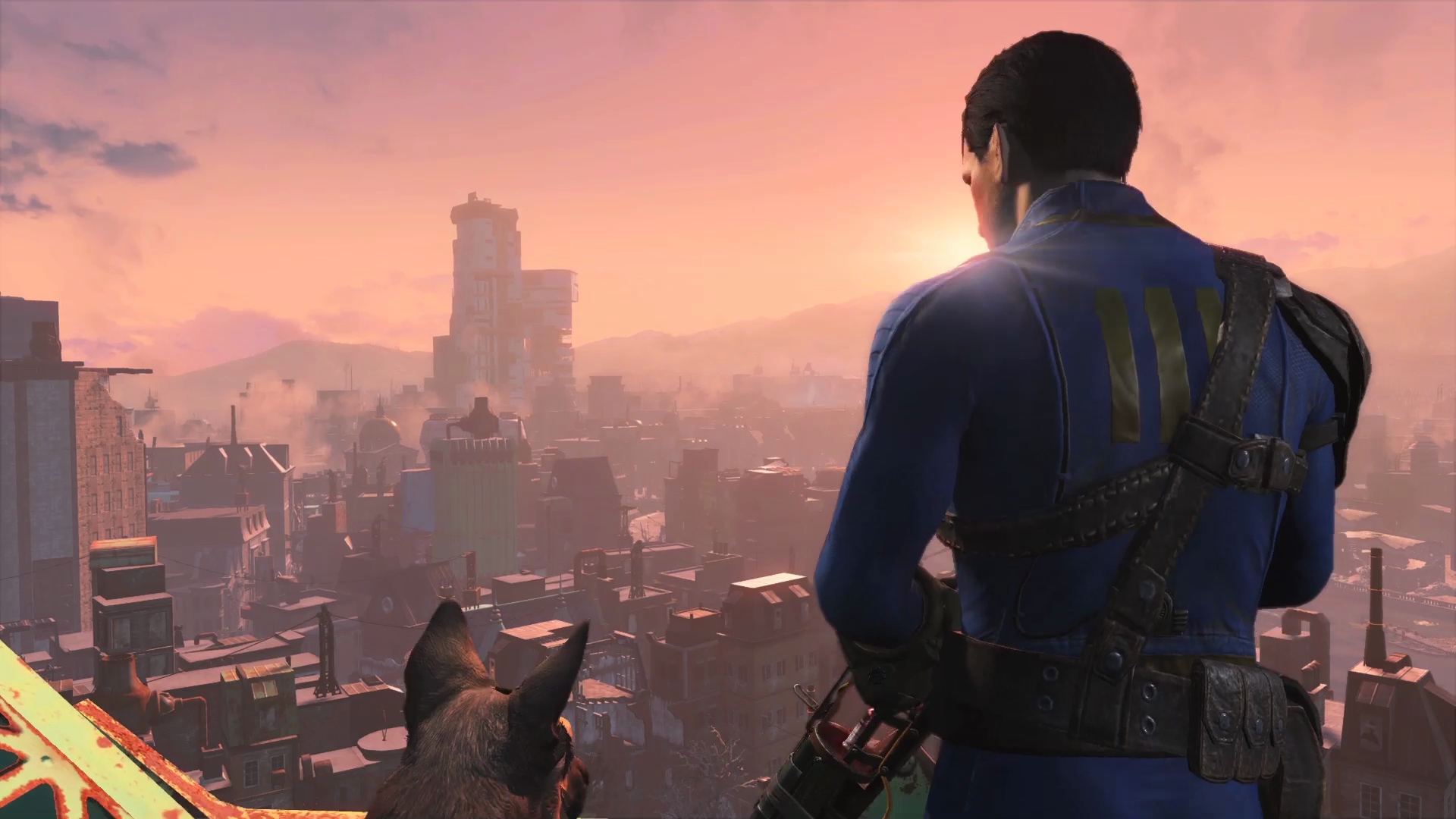 Thanks for reading
Stay awesome
Please like follow and share!
Twitter: @booboothy
Facebook: Boo Tube
Check out www.thealicejones.com too for well being, beauty and fashion blogs!
Previous Blog: Star Wars Battlefront